We are so excited to share with you all our new podcast episode, all about the community groups and organisations taking action to tackle food waste in Oxfordshire.
One third of all food produced globally for human consumption is wasted, according to the Food and Agriculture Organization.
This is at every level of the food chain, from farm to supermarket, right up to our own kitchens.
In this episode, Caroline meets projects around Oxfordshire that are turning this problem into an opportunity: Cherwell Collective's Community Larder in partnership with Oxford Food Hub, The Down to Earth Community Cafe, using surplus food to teach cooking and an opportunity to share food, and finally The Replenish Oxfordshire project and mental health charity Restore talk about the joys of composting.
This is one in a series of episodes about Community Action Groups in Oxfordshire, created by Dr Caroline Wood.
You can listen to all of the episodes here…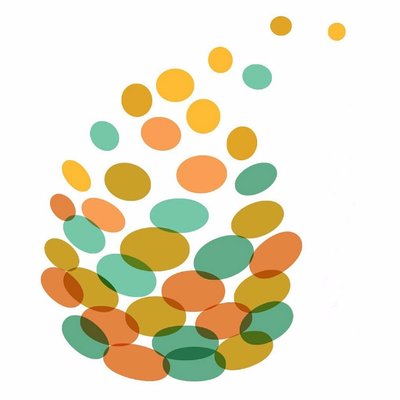 1/3 of all food produced for human consumption globally is wasted, from farms and supermarkets to our own kitchens. In this podcast, Caroline meets projects in Oxfordshire who are turning this problem into an opportunity.